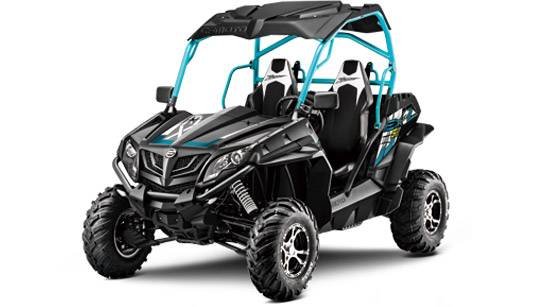 Discover the idiosyncrasy of the typical Andalusian white town, Istán, with its source already discovered and used by the Romans. We will cross the Verde River and then we will completely skirt the La Concepción reservoir (spring of the Costa del Sol) where you can enjoy the views from its north face and all its angles. You will have an unforgettable panorama.
people:
Two-seater Buggy |
model:
Corvus |
engine:
Yanmar 1000cc
Try our 2022 wider, safer, more comfortable and more reliable buggies! At Marbella Sports Boat we take care of organizing buggies routes so that your only purpose is to enjoy and have a good time. By contracting our services you will receive a full service with guided routes through the Serranía de la Costa del Sol.
In addition, all the routes we offer include: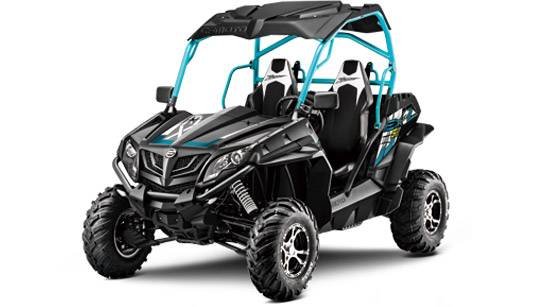 Our Marbella Buggies Tours are the perfect activity for all those people who are curious about nature and want to discover the mountains of the Costa del Sol in a different and exciting way.
It is a perfect activity to carry out during the holidays, to give as a gift or even to hold a company event or a day of coexistence among workers.
Would you like? Book now!